Curtains And Blinds Cleaning Buderim
A Wide Range Of Curtain and Blinds Cleaning Services in Buderim
Curtains and blinds tend to lose their shine over time. They need proper cleaning and maintenance on a regular basis. Hire us for curtains and blinds cleaning needs in Buderim. We are the best when it comes to curtain and blinds cleaning. Our team of expert cleaners has been providing satisfying results to our customers in Buderim for many years. We provide same-day services in all parts of Buderim.
We offer a wide range of curtain cleaning services such as curtain cleaning, blinds cleaning, curtain mould removal, stain removal, and many more. Our team of trained, qualified, and experienced professionals provide services within the same day of booking.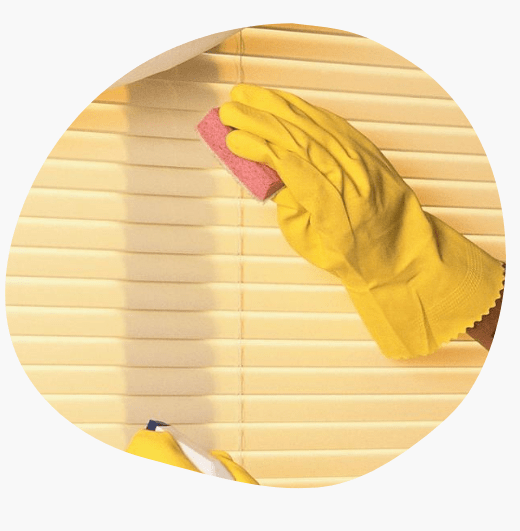 Get In Touch For Amazing Results

Open 24*7

No Hidden Charges

Only Professionals Services
We Are Here For You 24 x 7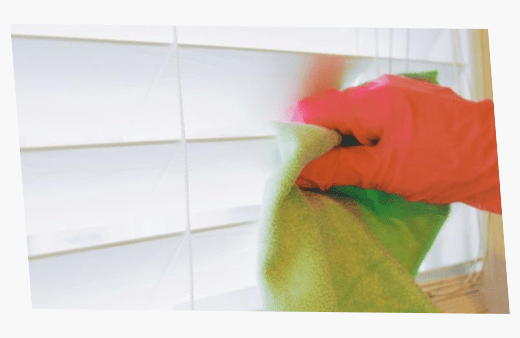 24-hour Services For Curtains and Blinds Cleaning Buderim
If your curtains or blinds need any kind of assistance, call us. Our cleaners are available 24/7, round the clock to solve all your curtain cleaning problems. They use advanced tools and techniques for curtain and blind cleaning throughout Buderim. We provide 24/7 customer services. We also provide emergency services. Call us and avail of our free quotes now.
All Types of Curtain Cleaning Services
Curtains Cleaning Buderim
Call Us
07 4243 4965
, 24*7 Services in Buderim
Location:
Buderim
, Qld, Australia